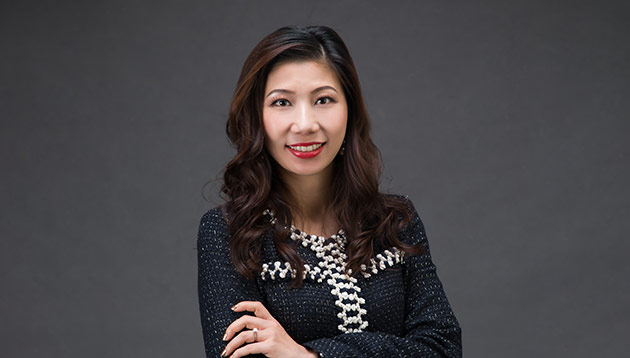 The future of marketing communications for 2018 is a vibrant one. New technology is rapidly changing the way ideas are being played out in the advertising arena.
In recent years, DOOH has been steadily taking over the traditional billboards, painting major cities with colourful and vibrant images that stand out from the hustle and bustle of the cities, while connecting people on their indispensable smartphones. The revolution of smartphones has brought about new ways for brands to use advertising screens to interact with audiences, such as live screening, gesture recognition and other features that engage consumers at the personal level, including interactive on-screen games to redeem shopping vouchers
It is not hard for one to spot LED screens adorning buildings in the cities. In fact, the screens are growing in quality and size each year, with major media owners competing against each other to build the best.
Brandavision, which specialises in out-of-home media for shopping malls, has progressed from its traditional light-boxes and billboards to digital screens to meet the increasing market demand. DOOHs are carefully planned at high traffic locations within malls to capture the consistency of foot fall, increase efficiency and provide cost-effective solutions for brands that change their marketing communications frequently. A strategically planned DOOH significantly enhances a brand's reputation, reaches out to the affluent market and influences a new generation.
Our DOOHs are equipped with data analytics features to make targeted marketing even more accurate, while marketing communication plans become more precise with a deeper understanding of the current trends. Brandavision customises DOOHs that are relevant to the target audience, be it demographics, behavioural or information they can associate with.
One example was a DOOH in a mall that featured a luxury timepiece that showcased the world's major cities' real-time clocks. Such a unique approach ignites instant brand recognition to audiences. DOOH is no longer mere advertising, but serves as a directional guide for curious shoppers to visit the retail outlets, bringing businesses to the tenants. Short and creative video content increases message recall with high frequency repetition.
Brands that advertise at high demand sites enjoy high exposure as they are being shared on social media platforms such as Facebook, Instagram and YouTube. Social media penetration into everyone's lifestyle also means that news travels very fast and gets viral with just a click of a button. If implemented wisely, user-generated content extends the mileage of a brand's exposure.
High connectivity and mobility has changed the purchasing habits of consumers, while mobile apps enable quick and easy purchase with just a touch of the device. These changes will propel media owners to continuously develop new features for advertising screens to keep up with the trends.
Technology has certainly helped people to learn, engage, influence, experience, and in the process, to build trust, establish brand recognition and create success stories for marketing communications. The future marketing communications and media landscape will continue to evolve as technology advances.
The writer is Suzanne Chai, director, business, Brandavision. The article first appeared in A+M's The Futurist edition.