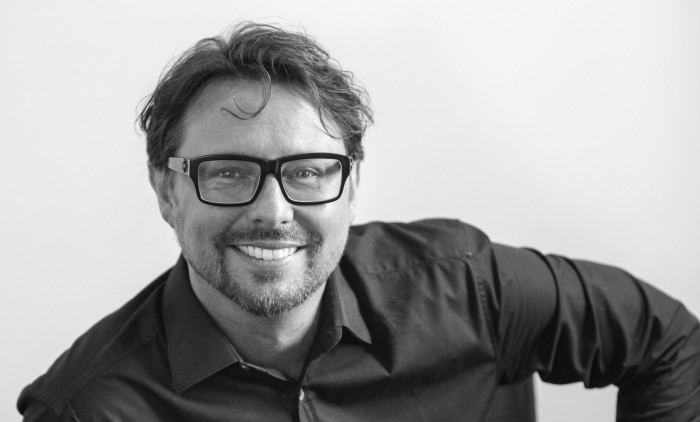 IPG's Initiative has named Will Anstee as APAC President. He will report to APAC CEO IPG Mediabrands Leigh Terry, and Mat Baxter, global CEO Initiative.
With more than 25 years industry experience spanning brand work, agency set up, and client management, Anstee joins Initiative from his role as chief growth officer for IPG Mediabrands APAC, leading creative and commercial growth for the network of agencies across the region.
As president Initiative APAC, Anstee will lead the culturally-driven proposition across 13 markets in the Asia Pacific region, with a strategic overview on growth, client relationship management and product development.
Anstee said, "Initiative are the first agency in market to firmly pivot from 'brand advertising' to 'cultural branding'. I'm incredibly motivated to drive this vision across APAC, helping our clients to leverage the power of culture across a region so rich in cultural diversity."
Leigh Terry, CEO IPG Mediabrands APAC commented, "Anstee has a deep knowledge and appreciation for the Asia-Pacific region paired with an intricate understanding of what it takes to win, lead and generate value for clients. The passion and drive which Will applies to his craft is both infectious and inspiring."
Mat Baxter, global CEO Initiative APAC commented, "In Will we have an inspiring strategic business leader who can drive growth and brand leadership for Initiative's culturally-focused proposition across Asia."
Anstee will be based in Singapore and his appointment is effective immediately.