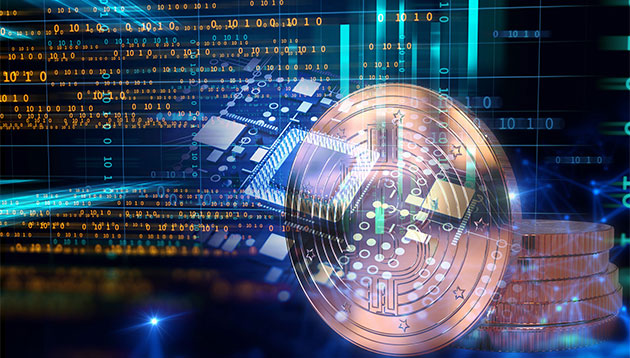 Huobi Global, a global blockchain integrated service provider, has called for a PR and social media pitch for agencies with a specialty in technology and finance. Agencies with experience in the blockchain and cryptocurrency space are also preferred.
Submissions for proposals will close on 16 February 2018, while a decision will be made by 23 February 2018. The appointed agency will be brought on board for a period of one year on a retainer basis, and look at handling global media duties for the company.
Huobi Global, founded in 2013, is currently present in over 130 countries, with independent service centres located in many countries including Singapore, Korea, Hong Kong and China. It operates in spaces such as technology platforms, product branch lines, security risk management systems, operation and customer service.
Huobi's sub-brands include Huobi Korea Digital Asset Exchange, Huobi China News & Research Platform, and Huobi Wallet Digital Asset Management.