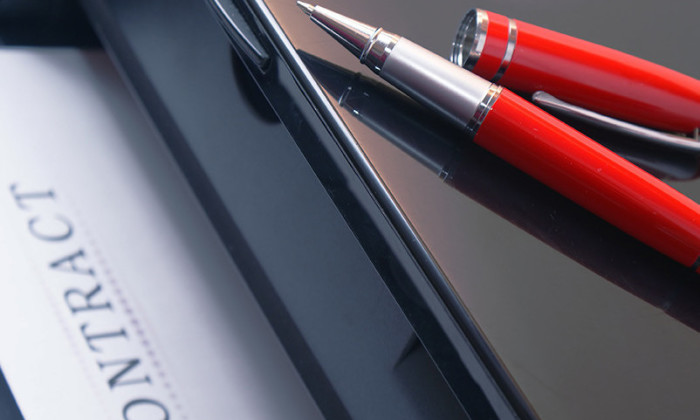 Furniture brand Commune has appointed TSLA China as lead creative agency for a branding and advertising campaign as it pushes past its 40th store opening in China alone.
TSLA was most recently in the news for an impending joint venture with Mother Holdings to forge Mother Shanghai. The appointment will see TSLA develop a new China wide brand positioning together with a through-the-line campaign to increase footfall and market share of the Commune brand in greater China. This will include TV, OOH, experiential, digital and social activations over the course of 2018.
"The appointment of TSLA comes at a time when we are focusing on capitalising the growth we have been enjoying in the Chinese market in the recent years. We have ambitious plans to accelerate this growth in the next three years and will be scaling up our branding and marketing activities in China to hopefully capture a larger share of the home furnishings market," said Joshua Koh, CEO of Commune.
"We see in Commune such an exciting opportunity to build and grow an Asian brand regionally and globally. On their own, they've already growing at such a phenomenal pace, so our work is meant to accelerate this momentum, increase footfall across their stores in China and to build Commune's growing cache as an alternative to the mass-market furniture giant," said Eunice Tan, head of strategy at TSLA