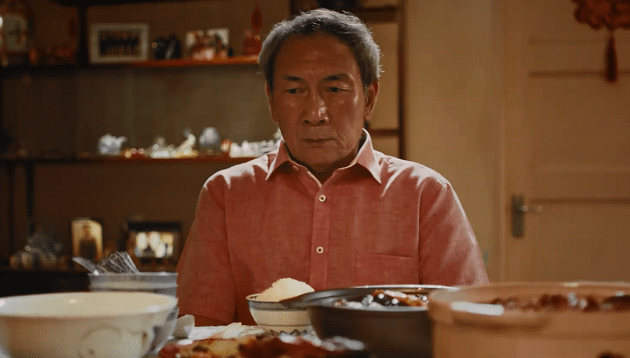 Singtel's latest Chinese New Year shortfilm titled "Mr Lim's Reunion Dinner" hopes to encourage Singaporeans to celebrate the festive season with their loved ones, as well as preserve traditions amid the fast-changing society in which we live.
The film was written in-house and will be aired on Singtel TV and published on social media from 19 January until 2 March 2018. Akanga Films and filmmaker K. Rajagopal were also involved in the production of the short film.
"Mr Lim's Reunion Dinner" follows a widower played by veteran actor Lim Kay Tong, as he busies himself with preparations for the all-important reunion dinner held every eve of Chinese New Year, while eagerly awaiting his children's homecoming. As the day approaches, his son and daughter who both live and work overseas, tell him separately that they will not be coming home after all. Both mistakenly assume that the other sibling will be around to celebrate the occasion with him.
Watch the full video here:
VP for group strategic communications and brand Lian Pek called the idea of reuniting with loved ones during the festive season an "increasingly familiar story", as more Singaporeans are working and studying abroad. Also, the significance of Chinese New Year has waned over the years, especially among the younger generation, making it an increasingly lonely time for many older people. To underscore this point, the film has a tagline that says "Family matters. Stay connected to home".
"While technology has helped us stay connected with loved ones in different continents, nothing beats having family present during important holiday seasons," Lian said. She added that Singtel believes in making endearing and meaningful connections, and are huge believers in keeping traditions alive.