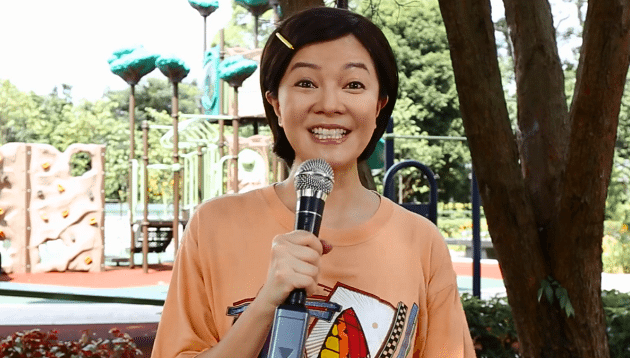 The Ministry of Manpower (MOM) has partnered with Mediacorp actress Michelle Chong for a Facebook video to remind employers not to keep the salaries of their foreign domestic workers on their behalf. Entertainment agency Left Profile was also involved in the production of the video.
In the video, Chong reprised her role as "Leticia Bongnino" from the TV series The Noose. As of 17 January 2018, the video has garnered over 126,000 views, 1,746 reactions, 596 shares and 158 comments across Michelle Chong's and MOM's Facebook Pages. The ministry says it hopes to continue this collaboration with Singapore's "most popular foreign domestic worker".
"As the Ministry overseeing the management and welfare of foreign domestic workers in Singapore, we find that Leticia is a good fit and an ideal partner to help us convey the important message of responsibility to employers," said MOM.
What did you think of the campaign?