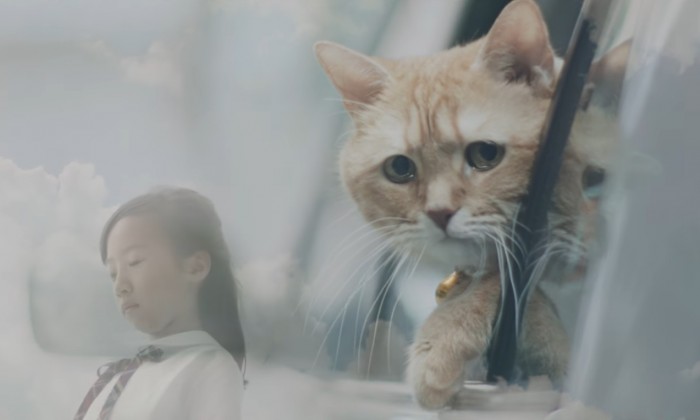 People are boycotting Mannings after the pharmaceutical chain took one of its cleaning staff to court on theft charges.
The defendant, a 77-year-old woman with poor eyesight and reportedly good work ethic, was accused by the brand of pocketing gift stamps on July 21 last year at the Tsuen Kam Centre branch, which Mannings claimed that each cost HK$50, meaning that the roll of about 600 gift stamps could cost up to HK$ 30,000.
As more details were unveiled, testimonies showed that the woman only discovered the roll of gift stamps later in the evening, and promptly placed the gift stamps back in the original place the next morning. Still, a security guard in Mannings stopped her after her return of the gift stamps, searched her bag, found other stamps scattered around, and insisted on calling the police, it was reported.
Since yesterday, the company has been scolded as cold-blooded, and a statement it released last night on Facebook, which read "no comments amid judicial proceedings", has stirred a wave of Mannings boycotts.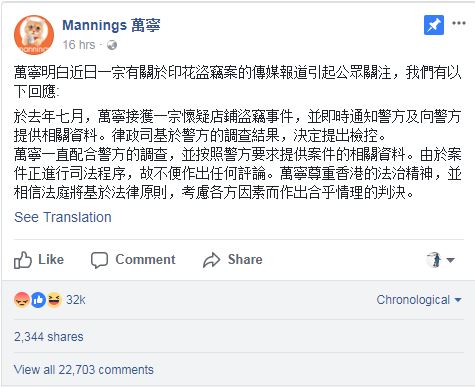 "As the case is undergoing judicial proceedings, it is inconvenient to make any comment. Mannings respected Hong Kong's spirit of the rule of law and believed that the court will make reasonable judgments based on the principle of law and various factors," it reads.
The statement has garnered 33k emotions so far, and "angry" emotion alone account for 32k of them. Some comments stated that the company is deleting or blocking their angry comments, and furiously ask Mannings to shut down so "you can peacefully hear nothing from the customers anymore".
This is not the first time Mannings got involved in staff mistreat accusations. Last year in August, its internal notice drew the ire of netizens as the brand asked staff to go back to work under disastrous weather conditions. (Read more: Mannings slammed for "poor staff arrangements" during typhoon Hato)
Marketing has reached out to Mannings for their responses.
Charles Lankester, EVP, reputation management at Ruder Finn, weighs in on the three things the brand should have done to take control.
1. Question: Did the security guard consult the store manager?
"This case is yet another example of a corporation "asleep at the wheel" when it comes to their reputation risk management,"  Lankester said.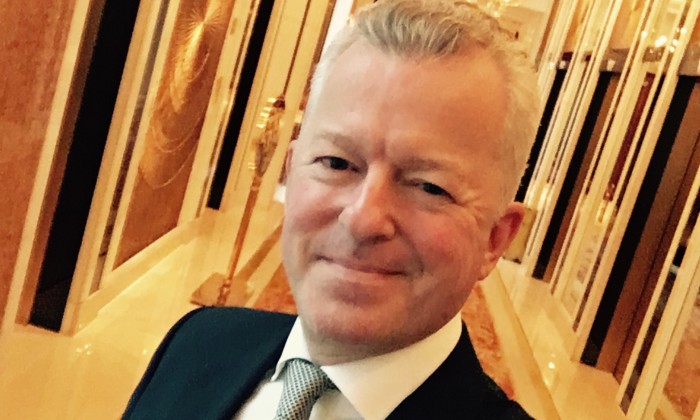 "A company that is 'warm' when you want to buy their stuff now looks much colder to many in Hong Kong. A simple assessment of this case would indicate that the elderly lady should have been treated much better and taking this matter to court seems ludicrous."
Lankester said the major question is: was the "security" guard able to call the police without (apparently) consulting the store manager?
"If yes, then that is a major flaw," he said.
His advice to avoid similar situations is to consider the optics.
"How will your action look? Leave the rule book and legalities to one side. Think human! This appears to be a long-serving contract staff (more than eight years) with no prior history of misconduct."
"She is also 77 years old! And she wants to work so as not to be a burden to the government. As Hong Kong is now saying very loudly, Mannings appears devoid of empathy and any sort of human touch," he said.
2. What happens on the Internet, stays on the Internet. Never delete any comments - deal with it.
A rule we've briefly mentioned in How disastrous is a PR disaster, you should really think before you delete comments on social media.
It's true that the complaints are all public, and marketers will wish to defuse the situation and avoid further humiliation, but removing someone's voice is just not how internet works.
In worst cases, it provokes further escalation of the negative situation, Lankester said.
Dos: Treat the comment a chance to connect, and change the person's mind.
3. A company on the defensive is often in the wrong.
"As Mannings has learned today, silence is not golden. Silence, in this case, is cold," said Lankester.
In last year's Branding360 conference, Simois Ng, head of marketing communications at Sony Corporation, made the following comments.
"There are comments that go really viral, and they might have posed a question. What to do is to find out the truth, then respond to them." (Read more: How HK marketers future-proof their brands: Branding 360 wrap-up)
Instead of solely putting a focus on the spirit of the rule of law, brands and companies can put the focus on how much it cares about the issue, or possible solutions that might follow.
"Mannings single, tired Facebook post stating the case is under 'legal process' isn't good enough. Mannings should have thought through the likely implications of the case and been much better prepared with their communications strategy," said Lankester.
"A proper explanation of why this lady was treated the way she was (at the very least) is required. My one single piece of advice for Mannings? Get ready for the verdict. Hong Kong will be watching."