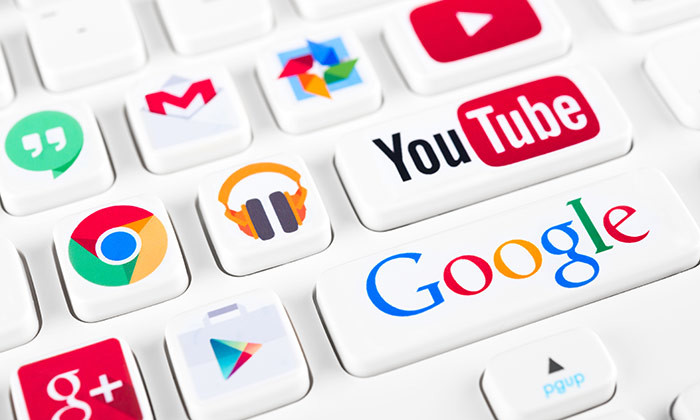 Google has revealed that it would be taking into account the speed of websites in its mobile search rankings, a move which will be effective in July 2018. This was according to a blog post which explained that decision came on the back of studies which showed that its users "really care about the speed of a page". Prior to the move, speed as a factor in search ranking was only a signal focused on Google's desktop searches.
According to Google, the updates will only a small percentage of queries and affect pages which deliver the slowest experience to users. The same standard will also be applied to all pages, regardless of the technology used to build the page.
Despite the changes, the post explained that the intent of the search query is "still a very strong signal". As such, a slow page may still rank highly if it has great, relevant content. Through the update, the company looks to encourage developers to "think broadly" about how performance affects a user's experience of their page and consider using a variety of user experience metrics.
Read also:
Google ad revenue on the rise hitting US$22.04 billion
After Logan Paul, YouTube tightens grip on video monetisation for creators