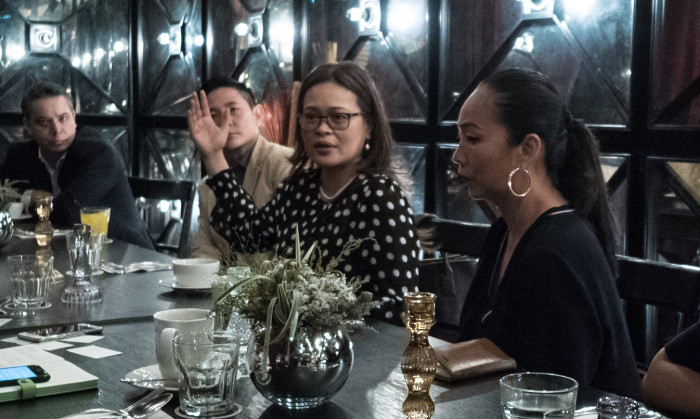 Local luxury lifestyle magazine Unreserved will be relaunched across Southeast Asia, after the acquisition by its then-publisher and chief creative officer Kassandra Kassim, according to the statement.
The magazine will first hit the news stands in Malaysia with its inaugural monthly issue in March 2018, alongside the activation of its digital and social. The monthly print editions will follow broad themes such as ASEAN integration, regional investment, World Cup, Indonesia, and a summer special. These stories are also published on its digital platforms in addition to its digital-only content.
Unreserved, which is relaunched as a multi-platform premium media brand, targets Southeast Asia's affluent market. The magazine aims to be a premium regional media platform with print, website, social media channels, video content and events.
Originally launched in 2010, Unreserved was the lifestyle supplement to The Malaysian Reserve, producing 150 issues over seven years. It was the brainchild of Kassandra, who both created and published it for the first two years. She subsequently bought over Unreserved from Redberry in 2017.
Read also: