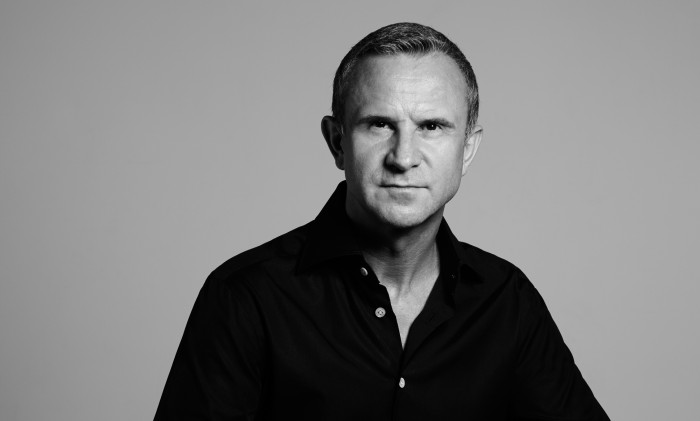 Nicolas Menat, Asia CEO of Publicis One has relocated to Singapore from Publicis One's Japan office, a role which he held since 2016. A+M understands the move was made to be closer to key regional clients based in Singapore, but does not affect the Singapore market. The move will apply to markets such as Japan, Korea, Philippines, Thailand, Malaysia, Indonesia and Vietnam.
In 2016, Menat was appointed to the role following several changes to Publicis' One's global and regional leadership, nominated by CEO Jarek Ziebinski. In Asia, Menat has been appointed regional chief executive officer, and Ricardo Roces as regional chief financial officer.
In addition to his role as Publicis One Asia CEO, Menat is also president, representative director of Beacon Communications since January 2007. According to his LinkedIn, before his role at Publicis One, he started his career at Havas Dentsu Marsteller in 1987. He then joined Leo Burnett France in 1989, and built his career within the Leo Burnett Group, spending 11 years in Paris, two years in Chicago, and three years in Frankfurt prior to coming to Tokyo in 2005.
Most recently, Publicis One Asia appointed Brian Capel as the CEO for operations in Indonesia, taking over the reins from Anne Ridwan, who is leaving the company to pursue other opportunities. The appointment, which is effective as of 1st June 2017, will see Capel lead Publicis One in a dual capacity as CEO as well as his current role as chief creative officer.