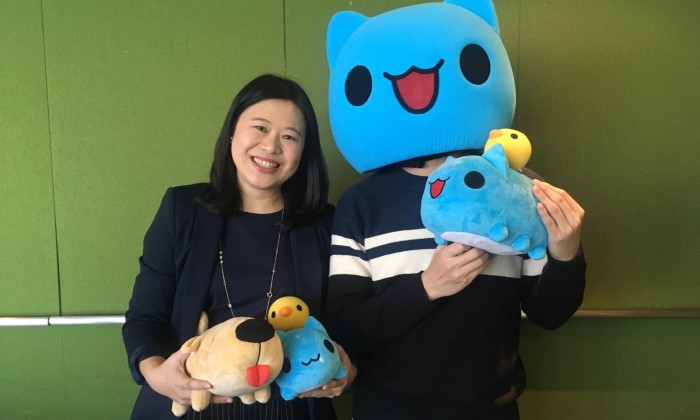 LINE Plus Corporation's senior manager for business development division, Stephan Kang, admitted to Marketing that the sticker-loving company is not one that "dominates" in the Hong Kong market.
And he was right about that. Social media has a penetration rate at around 64% in Hong Kong, where Facebook and WhatsApp consistently top the list, reports from Statista and RVC show. But, according to Statista's figures in Q4 2016, LINE is a top three social messaging operator. More recent reports support WhatsApp's leading status in the city.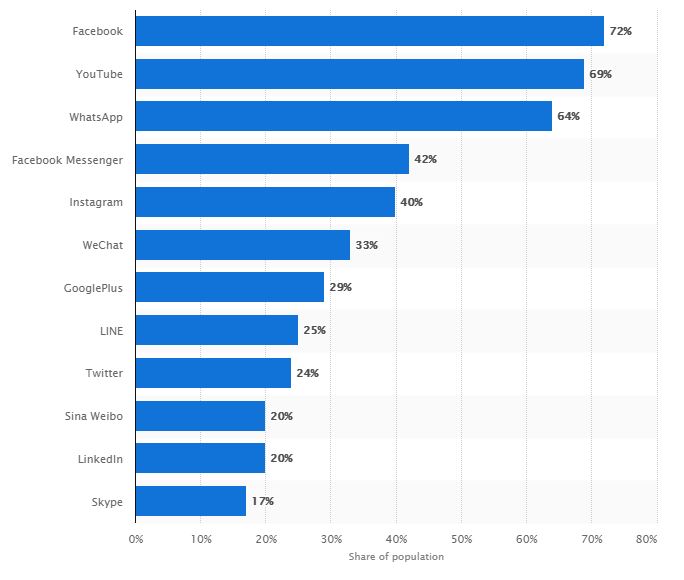 In other of its key markets, the Japan-based app was reported as having a tough time in the first half last year. In June 2017, Tech in Asia saw the social network losing 4 million monthly active users across Thailand, Taiwan, and Indonesia.
Figures from LINE reveal it currently has a number of 217 million global monthly active users, which was down 3 million from its record high in 2016 Q3.
However, those numbers may not paint the whole picture, and don't translate to profitability. LINE Taiwan sticker team director Rebecca Lu (pictured) reassured that through a combination of ads (which account for 42% of its total revenue), original content, sticker sales and mobile payment services, the mobile messaging company is actively improving its model to monetise user activity and participation.
Creator Market scheme: A key to win back B2C users
In Taiwan, its 3-year-old Creator Market Scheme saw its top five sellers grow sticker sales by 84% from 2015 to 2016, those sales alone reaching 1.8 million.
The app only offered official stickers in the past, yet under the new scheme, users can create and sell their own stickers on the platform.
Having the same scheme launched last week in Hong Kong,  Kang expects the new project to extend the mascot fun - from Conny, Brown, Moon, James and the gang - to user-personalised characters, and further differentiate LINE from the other messaging apps.

"Characters in our stickers are not only our mascot, but they also represent our branding," he explained. "The new scheme leverages our key sticker features, and offers users new ways to engage and even earn money with LINE. I believe we can increase the user base [through the strategy], whether are they from the creative pool or not."
It also opens up new partnerships, Lu added, for brands can engage with the scheme by sponsoring stickers.
Kang asked Marketing to expect more adverts and campaigns on the scheme, and that the promotions might associates the scheme with festive seasons. "It is an unique culture here to have so many festivals, plus an opportunity to ride on."
More plans to shred light on "dark social"?
On the other hand, Marketing saw the messaging app soft-launch an in-app content platform, LINE Today, in Hong Kong last week.
The new update incorporates news feed pages into the app, showing content from different news outlets on slideshows or on lists and categories.
At the moment, with the exception of WeChat, platforms including LINE, WhatsApp, KakaoTalk and Facebook Messenger are largely private experiences, with little information visible to strangers. In other words, measuring success is close to impossible for brands and publishers.
Representatives from LINE did not comment on the new feature, but assured that more news will be revealed in the coming days.