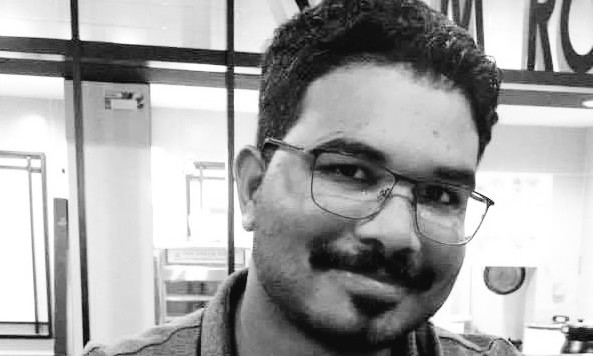 IPG Mediabrands Malaysia has appointed Mahesh Reddy Voncha (pictured) as head of performance for Reprise.
In this new role, he will spearhead digital initiatives within IPG Mediabrands's full-service paid search, performance and SEO arm, working across all clients to lead adaptive digital solutions that tackle business bottlenecks and deliver measurable results. This appointment serves to further build the leadership capabilities and digital presence of IPG Mediabrands, according to the press statement.
Voncha was previously the digital marketing operations director at Dentsu Aegis Network's Consider iProspect for about two and a half years. At Consider iProspect, he built the team and handled up to 40 clients, including HSBC, IKEA, Legoland, Sunway Group and AIG.
"There has been a huge surge in digital spending in South East Asia, and Reprise is poised to act as transformational, and not just transactional partners to brands. This role within Reprise amplifies my aspiration to bring value at scale to the industry, team & businesses in years to come," Voncha said.
"Voncha has a deep understanding of the digital marketing ecosystem, and is able to implement this knowledge with a pinch of creativity to get desired digital results for clients. This is a positive step forward for Reprise, as we see him lead the team to drive digital performance strategies across our portfolio of clients," CEO Bala Pomaleh said.
Read also:
IPG Mediabrands launches Pasar Media for SMEs in Malaysia
IPG Mediabrands Malaysia names Adrian Cheah client service director
IPG Mediabrands' Reprise appoints new head of digital solutions for APAC