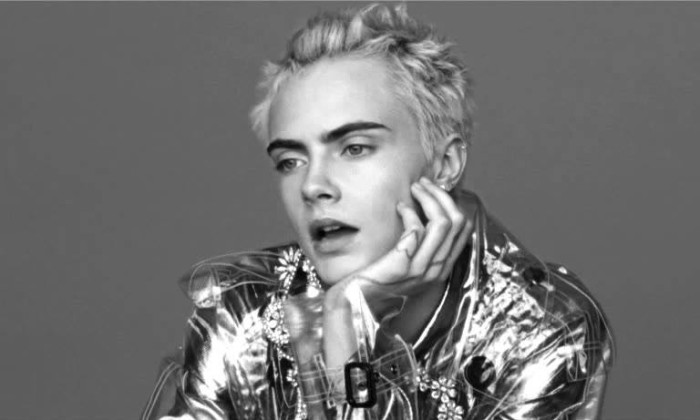 Despite citing good progress in implementing its new strategy, Burberry CEO Marco Gobbetti admitted in an earnings call that his plan to shift the company's brand focus on "it" handbags and higher-priced fashion products would likely not pay off until at least next year, Bloomberg reported.
The statement follows weak holiday sales and also comes as the company has yet to find a successor to its creative director Christopher Bailey, who would design these new products.
According to its latest quarterly report, Asia Pacific grew by a mid-single digit percentage, as did Mainland China. Meanwhile, its markets in the EMEIA region declined by a low single-digit percentage, impacted by strong UK comparatives. The Americas grew by a low single-digit percentage, with US revenue broadly flat.
Growth in direct-to-consumer digital was led by Asia Pacific, and globally, fashion also outperformed as customers were said to have responded positively to new products across categories. Returning top spending customers also led growth when they were aided by deeper, more personalised service.
Despite the comments, guidance for FY2018 operating profit remains unchanged and is expected to continue remaining strong in cash generation. Meanwhile, the company is also on track to deliver cumulative cost savings of £60million in FY 2018, the statement said.
In November, the luxury brand revealed a multi-year plan to establish its position "firmly in luxury" by re-energising its production, communication and customer experience. Since then, the brand has invested in several creative collaborations across events, social and other media with celebrities and public personalities such as Kris Wu, Cara Delevingne, Adwoa Aboah, Blondey McCoy, Danny Sangra and Ibrahim Kamara.
It also launched a global engagement campaign to equip employees with knowledge and tools to deliver strategy, along with embedding a new operating model. It also started piloting new digital sales associate tools and begun initial engagement with wholesale partners in the US and EMEIA.
"We are making good progress embedding our strategic vision into the organisation and remain on track to meet our full year profit target. We are building on strong foundations and are fully focused on the successful delivery of our multi-year plan to position Burberry firmly in luxury and deliver long-term sustainable value," Gobbetti said.
At 31 December 2017, Burberry globally had 205 retail stores, 199 concessions, 57 outlets and 47 franchise stores.
Last year, the brand found itself caught in a gaffe for confusing two actors it helped dress for the BAFTA Award held in London, namely actors Dev Patel and Riz Ahmed walked the red carpet in chic Burberry suits. The fashion brand mistook Ahmed for Patel and posted a tweet showcasing its confusion.
In 2016, Burberry was lauded for its Christmas ad starring Domhnall Gleeson and Sienna Miller. As part of its Christmas marketing campaign, the luxury fashion brand released a lavish three-and-a-half minute film called "The Tale of Thomas Burberry". This is to tell how Thomas Burberry (Gleeson), the founder of the brand, built his fashion empire during WWI.
Read also: Burberry hands COTY exclusive global license rights