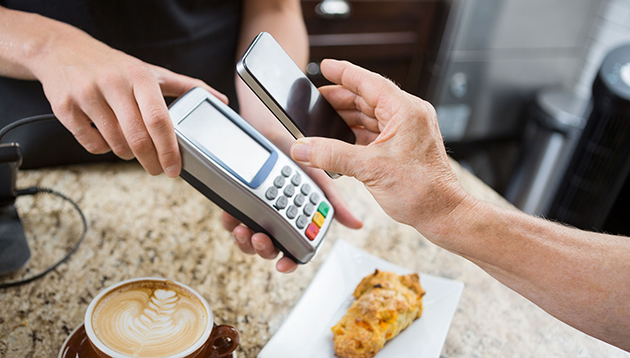 Go-Pay, Go-Jek's e-wallet system, has been issued an order by Bank Indonesia to stop all activities involving QR codes, citing a regulatory breach.
According to The Jakarta Globe, Go-Pay's QR code project was considered to be a pilot project, but was claimed by Bank Indonesia to have launched a full roll out of its services. This was after regulator evaluations which concluded that Go-Pay's on-ground activities did not match the requirements of a pilot project. As such, Go-Pay needed to secure permits from Bank Indonesia for a full product launch. The company needed to comply by 18 January 2018, disallowing Go-Jek users to process payments outside of the Go-Pay platform with offline businesses.
In a statement to Marketing Interactive, Budi Gandasoebrata, chief compliance officer, Go-Pay, confirmed that Bank Indonesia recently informed the company to bring the project to an end, a request it is currently implementing.
"QR acceptance is a new product designed primarily to help small and medium businesses by making transactions simpler. In September 2017, we initiated a pilot project to test the technology and make sure it meets the highest security and risk management standards, in line with current regulations," Gandasoebrata said.
Gandasoebrata explained that ongoing evaluation was carried out throughout the project implementation period and the results "were very favourable". Go-Pay has reported these results to Bank Indonesia, submitted a proposal for a full roll-out of the service and are now awaiting approval.
"Go-Pay is always committed to acting in line with prevailing regulations. We will continue to coordinate closely with regulators to ensure all our efforts are aligned with Bank Indonesia's aspiration to achieve financial inclusion for the country's large unbanked population (Strategi Nasional Keuangan Inklusif - SNKI)," Gandasoebrata added.
Marketing Interactive has reached out to Bank Indonesia for comment.
Read also:
Go-Jek leverages Jakarta traffic jams for billboard advertising
Go-Jek's Singapore office to focus on data science for now
Go-Jek's new offering in Jakarta
Indonesia's Go-Jek secures US$550 million in new funding
Go jek pushes further into the healthcare space with acquisition