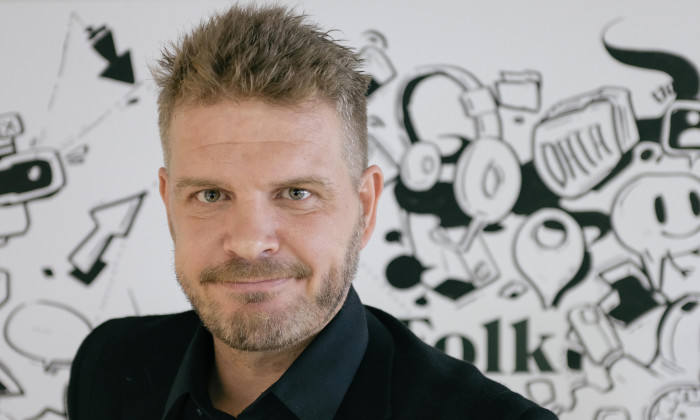 Independent digital agency AnalogFolk has announced the appointment of Fredrik Dahlberg as creative director effective January 1, 2018.
Dahlberg will be responsible for the development of the agency's copy arm as well as bolstering the agency's creative and conceptual capabilities.
He has won over 20 international awards including the 2017 Cannes Lions Innovation Grand Prix.
Dahlberg co-founded his first agency 'A3' in Sweden, fresh out of art school. A3 was later acquired by Euro RSCG. He then founded RBK in Sweden, placing it among the country's top 3 branding agencies each year from the date of its inception.
Dahlberg has worked with both digital and ATL agencies on high profile projects and pitches since moving to Asia in 2010.
Chris Ryan, managing director and partner, Asia, said: "Our work with clients travels across the full spectrum of digital, from impactful communications and social campaigns to more immersive, multifaceted brand experiences. Fred's talent and craft plays a vital part in helping us create truly connected brand experiences for our clients – across digital and physical spaces."
Harry Llufrio, executive creative director & partner, Asia added: "Fred's appointment is a significant event in our development from a start-up in Asia only two and a half years ago to a grown-up start-up in 2018. We very much look forward to what is ahead and to the experiences we will create."
Dahlberg said, "After a few years of freelancing and running a one-man band, I have really missed being part of a team. With Chris and Harry and the AnalogFolk crew, I have found everything I could wish for – a clear business idea, a great client list and a fantastic potential to grow and attract new business. I believe my experience in messaging and conceptual thinking can help strengthen and broaden an already strong offering."