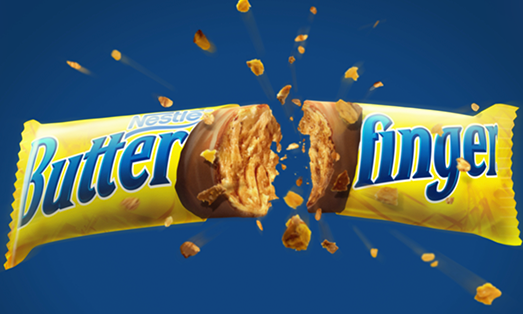 Nestle has agreed to sell its US confectionery business to Ferrero, which owns Nutella and Kinder, for US$2.8 billion in cash. The business currently represents about 3% of the Nestle's US group sales. In 2016, Nestle achieved US$900 million in confectionery sales, the press statement read.
The transaction covers the US-focused confectionery brands only and does not include Nestle's Toll House baking products, which Nestle identifies as "a strategic growth brand" and will continue to develop. Marketing has reached out to Nestle for comment.
Nestle's confectionery business consists of brands such as Butterfinger, Crunch, Chunky, BabyRuth, 100Grand, Raisinets, OhHenry! and SnoCaps. It also includes sugar brands such as SweeTarts, LaffyTaffy, Nerds, FunDip, PixyStix, Gobstopper, BottleCaps, Spree and Runts.
"Nestle remains fully committed to growing its leading international confectionery activities around the world, particularly its global brand KitKat," the press statement said.
According to Nestle CEO Mark Schneider, the move allows Nestle to invest and innovate across a range of categories where it see "strong future growth and hold leadership positions". This includes pet care, bottled water, coffee, frozen meals and infant nutrition.
"With Ferrero we have found an exceptional home for our U.S. confectionery business where it will thrive," Schneider added. The transaction is expected to close around the end of the first quarter of 2018, upon completion of customary approvals and closing conditions.