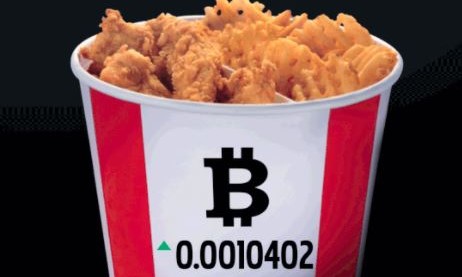 Brace yourself, marketers - the crypto craze has reached an all-time high.
Last week, image and technology company Kodak's announced that it will launch a cryptocurrency, "KodakCoin" through a licensing partnership with WENN Digital, so photographers can license their work through the KODAKOne platform. Since this announcement, shares of Eastman Kodak have tripled in value.
Read more: Kodak joins the cryptocraze, says it's key to solving 'an unsolvable problem'
Now Yum Brands-owned KFC Canada is joining the craze, officially accepting cryptocurrencies.
First announced last Thursday (11 Jan), the fast-food chain started selling a bucket of chicken in Canada that can only be bought using bitcoin, online.
The bucket, which is called "The Bitcoin Bucket", came with 10 original piece tenders, waffle fries, a medium side, gravy, and two dips. It costs the equivalent bitcoin value of around CA$20.
Payments for the bucket will go through Bitpay and carry a $5 shipping fee. KFC Canada also said that if the mysterious Bitcoin creator Satoshi Nakamoto (likely a pseudonym) reveals his or her identity, his bucket will be on them.
To let its customers keep a good track of when to trade (for some nice fried chicken), the chain also streams the ups and downs of Bitcoin on Facebook Live, featuring a Bitcoin-labelled bucket in the video.
"Sure, we don't know exactly what Bitcoins are, or how they work, but that shouldn't come between you and some finger lickin' good chicken," said the chain on its social media.
"Experts say Bitcoin is in a bubble. Put them in a bucket instead."
Experts say Bitcoin is in a bubble. Put them in a bucket instead.
The offer sold out almost immediately after it was released, and on Friday, KFC Canada said they are "mining for more as fast as we can."
As for the live-streaming video, it has garnered 2.6k likes and emotions, 314k views, and around 1.6k shares at the time of writing.
KFC Canada is not the only fast-food chain to accept cryptocurrencies. Last year in August, according to Coin Telegraph, Burger King Russia introduced its own virtual currency called the "WhopperCoin" as part of its customer loyalty program.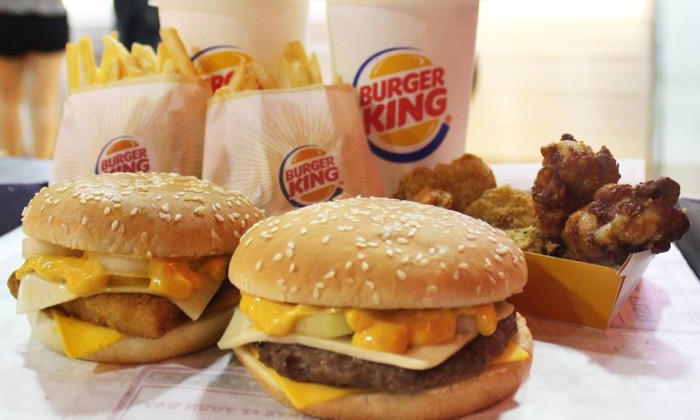 Last year in December, US-based beverage company Long Island Iced Tea changed its name to Long Blockchain corporation, and the change immediately sent the company's stock soaring.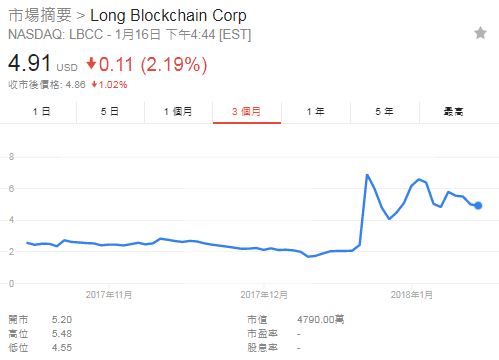 With more companies using the popularity of bitcoin and cryptocurrency to gain more attention, and almost all of them has seen its valuation soar, the field is likely to gain more attention from a marketing perspective.
Ironically enough, the North American Bitcoin Conference, held in Miami this week, does not accept last-minute ticket payments in bitcoin.
According to CNBC, slow transaction speed and high fees have led many merchants to rethink their decisions to accept payments in the cryptocurrency, an undeniable issue that brands and agencies eyeing crypto-culture ought to take into account.