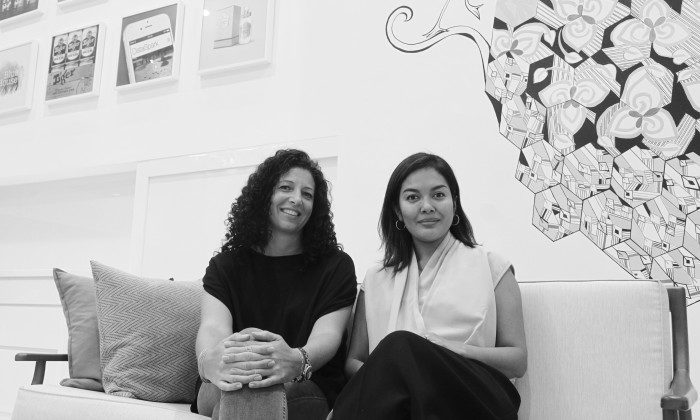 Jones Knowles Ritchie (JKR) has appointed Intan Mokhnar (pictured right) as managing director for its Singapore office. Mokhnar will be tasked with spearheading JKR Singapore's collaborations and growth in the Asia region. In her new role, she will work closely with former managing director Emily Kousah (pictured left), who will shift to the new position of regional director in Asia based from the Singapore office.
Prior to the move, Mokhnar was managing director of BBDO Proximity Indonesia from 2014 until 2017. She spent 15 years in the BBDO network, starting her career as an account director with BBDO Malaysia. She later joined BBDO Singapore in 2006 and rose to the role of general manager in 2010.
Kousah first joined JKR London's client services team in 2000 before founding the Singapore office in 2013 with business partner and head strategist Katie Ewer. In her new role, Kousah will further generate partnerships with both local and regionally-based global brands across Asia Pacific, the press statement said.
"Mokhnar is a natural leader. She is someone who will not only maintain the business' high standards of creative work and client management, but can take JKR Singapore to a new level as a brand partner. We are delighted she is joining us," Guy Lambert, global CEO, JKR said.
"This is such an exciting time to be joining JKR as it moves ahead with its new ambition and thinking. I'm incredibly inspired by the amazing talent in the organisation and I genuinely feel it is the right fit for my own personal change," Mokhnar said.
Read also: 
The Independents: JKR
JKR bolsters Asia team