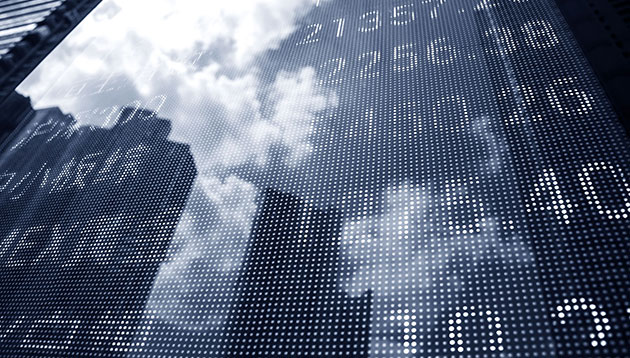 The Indonesia Stock Exchange has sparked social media chatter following the collapse of one of its mezzanine floors yesterday which resulted in 75 people being injured, according to AFP. Videos of the collapse showed the floor collapsing under a group of students, who then fell to the floor underneath.
The AFP report added that despite the dire situation, trading was unaffected as the incident occurred while the stock market was on its lunchtime break at around noon. In addition, trading closed at 0.2% higher.
In a statement to the New York Times, a spokeswoman for the Indonesia Stock Exchange building's management, Farida Riady, apologised for the accident. She explained that the mezzanine had collapsed suddenly and the organisation has yet to provide more details on why this had occurred.
According to multiple media reports, Jakarta police have confirmed that the accident was a not a result of an explosion and there are no reports of deaths yet. The incident took place in one of the two buildings of the complex.
Marketing Interactive has reached out to the Indonesia Stock Exchange for comment.