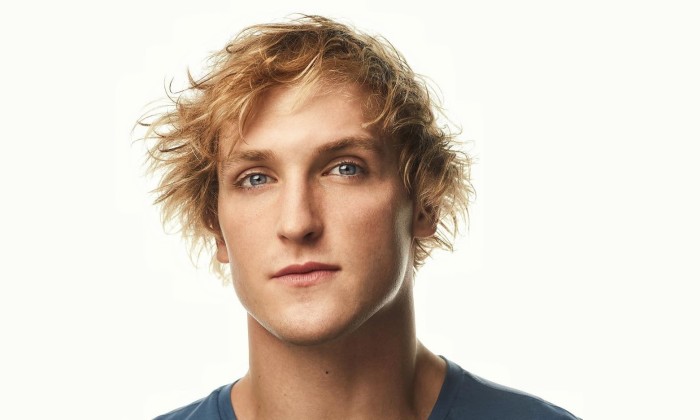 YouTube has revealed three new measures in a bid to tighten its control on how its videos are monetised on the platform. This followed the recent Logan Paul debacle which saw YouTube being thrust into the spotlight after brand safety concerns were raised.
In a blog post written by Paul Muret, VP, display, video and analytics at Google, the new measures came "after careful consideration and extended conversations with advertisers and creators". Muret explained that it had "been clear over the last few months" that YouTube needed the right requirements and better signals to identify channels that earned the right to run ads.
Stricter criteria for monetisation on YouTube
When it comes to deciding which channels qualify for its partner program, YouTube will now take channel size, audience engagement, and creator behaviour into consideration. This is instead of basing acceptance purely on views.
To be eligible for YouTube's partner program (YPP), new channels will now need to have 1,000 subscribers and 4,000 hours of watch time within the past 12 months to be eligible for ads. Previously, to qualify for YouTube's partner program, channels had to reach 10,000 total views to be eligible.
Muret added that size alone is not enough to determine whether a channel is suitable for advertising. As such, YouTube will also closely monitor signals such community strikes, spam, and other abuse flags to ensure channels comply with its policies.
"While this new approach will affect a significant number of channels eligible to run ads, the creators who will remain part of YPP represent more than 95% of YouTube's reach for advertisers," Muret added.
These new requirements will be enforced for existing channels in the YPP from 20 February 2018 onwards. If a channel is found to be "repeatedly or egregiously" violates YouTube's community guidelines, it will be removed from YPP. In addition, if the account has been issued three community guidelines strikes, its account and channels will be removed from YouTube entirely, in accordance to existing requirements.
"This combination of hard-to-game user signals and improved abuse indicators will help us reward the creators who make engaging content while preventing bad actors and spammers from gaming the system in order to monetise unsuitable content," Muret said.
Google Preferred to now have "most vetted" content
Moving forward, content and channels on its Google Preferred program will also be manually reviewed. This will allow ads to only run on videos that have been verified to meet its ad-friendly guidelines.  Manual reviews of Google Preferred channels and videos are expected to be completed by mid-February in the U.S. and end of March for other markets where Google Preferred is available.
Google Preferred allows brands to access the top 5% of content on YouTube, reaching audiences from ages 18 to 34 years old. The platform is not new to pulling its creators off the program. On top of removing Logan Paul, YouTube also dropped Felix Kjellberg, known as PewDiePie, from the service last year for making anti-Semitic jokes.
Simpler and more transparent controls over ad placement
Following a call for simpler and more transparent controls, YouTube will introduce a three-tier suitability system in upcoming months. This will allow advertisers to reflect their view of appropriate placements for their brand, while understanding potential reach tradeoffs.
To increase transparency, YouTube revealed that it is working with vendors to provide third-party brand safety reporting on YouTube. It added that it is currently in a beta with Integral Ad Science, with plans to launch a beta with DoubleVerify soon. It is also exploring partnerships with OpenSlate, comScore and Moat, and hope to scale its third-party measurement offerings over the course of the year.
The new measures follow its recent decision to hit pause on its business relationship with Paul, who landed in trouble after uploading a graphic video containing the body of a suicide victim. On top of pulling Paul from its Google Preferred program and halting his appearances on YouTube shows he is starring in, the platform also issued an open letter condemning Paul's actions.
Several industry players Marketing spoke to at the time agreed that while YouTube need not deploy total control over content, it did share the responsibility to ensure that sensitivities are managed and to respect cultural nuances. This is given the prevailing issues on brand safety.