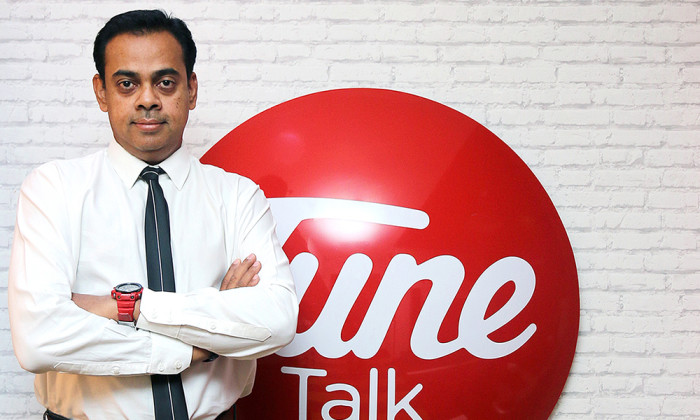 Tune Talk has appointed Ameen Amaendran (pictured) as its new CEO, effectively 15 January 2018.
As the CEO, Ameen will be joining a team "which strives for bold innovations that stirs up the traditional beliefs in the business." He will also be the catalyst to direct the company to "unprecedented levels", according to Tune Talk in a statement.
Prior to this new role, Ameen was the CEO for RedOne and also the head of mobile virtual network operator (MVNO) and migrant segment at Celcom. In both roles, he was the major driving force that has positively changed the outlook of the business, Tune Talk's spokesperson said.
The company added that Ameen's great mix of leadership, operational experience and technical breadth, among others - will ensure the company stays on the right path in achieving its goal of becoming the ASEAN MVNO. Officially launched in 2009, the mobile prepaid MVNO service provider in Malaysia currently has more than 1.5 million active users subscribing to its services.
"Tune Talk has set a great benchmark as an MVNO in the region and the company is one of the most competitive in the industry. I am looking forward to working closely with the team, to realise the visions and stretching the boundaries of the business, in order to continue achieving greater heights for the company," Ameen said.