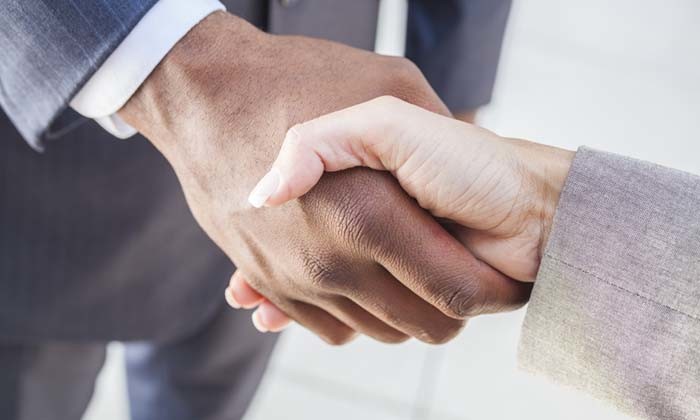 Maxis has partnered with Universiti Kebangsaan Malaysia (UKM) to connect students in 13 campuses nationwide to Maxis' WiFi services. Additionally, free WiFi has also been installed on selected UKM buses. The collaboration also covers student development initiatives, such as student entrepreneurship programmes, internship opportunities at Maxis and leadership talks by Maxis' senior management.
UKM vice chancellor Tan Sri Noor Azlan Ghazali said the university is intent on producing a digital generation that welcomes ICT technologies in all activities, such as learning, teaching and research, reported The Star. Shanti Jusnita Johari, Maxis' head of enterprise product, said the collaboration was the right move as the company is also undergoing digitalisation.
A+M has reached out to Maxis for additional comment.
Last year, Maxis announced that CEO Morten Lundal will be leaving the company upon expiry of his contract on 31 March 2018 and that a successor will be announced in due course. This followed the departure of Sulin Lau, Maxis' head of marketing services in October 2017, who moved on to Facebook as head of agency, Southeast Asia. In July, former head of marketing communications at Maxis, Bernard Lee, also departed the company to join DiGi Telecommunications as head of marketing services.