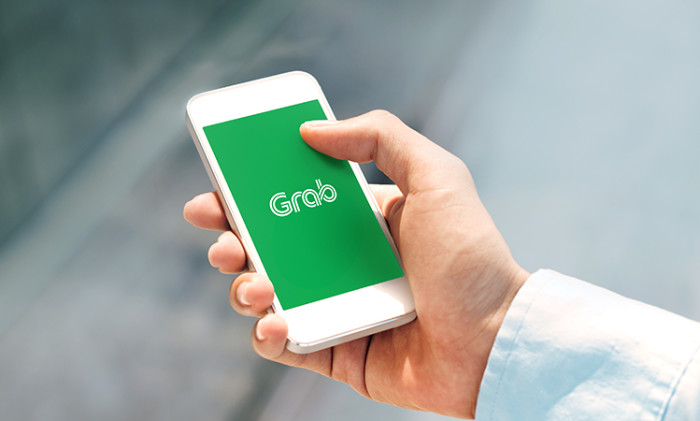 Grab and NTUC FairPrice (FairPrice) have signed a memorandum of understanding (MoU) to jointly launch a new subscription service targeted at customers, planned for launch in the first quarter of 2018. The move aims to complement consumers' online-to-offline lifestyle, while offering better value, convenience and access on essential goods and services in Singapore, a press statement read.
The move follows a recent online survey conducted by NTUC Link among 1,013 FairPrice shoppers between the ages of 20 to 40 years old from 29 August to 5 September 2017. Findings of the survey saw groceries (69%) and transport (54%) topping the list of services consumers wanted to enjoy benefits on from a subscription service.
Grab and FairPrice declined to comment further on Marketing's queries.
The latest collaboration with FairPrice is one of few partnerships Grab inked with companies within the last year. Most recently, Grab partnered with Hyundai Motor Company to expand Hyundai's mobility services in Southeast Asia. Last year, it tied up with Singapore Airlines to integrate their mobile apps and offer more convenience and seamless travel experiences for travellers in Southeast Asia. In October 2017, Grab also inked an exclusive partnership with SMRT to bolster its car rental fleet in Southeast Asia.
"With both supermarket and transport services as part of this initiative, we are thrilled to provide greater cost-savings and convenience for time-strapped Singaporeans," Anthony Tan, group CEO and co-founder, Grab, said. Seah Kian Peng, CEO, NTUC FairPrice, added that the strategic partnership with Grab signifies its ongoing efforts to cater to the evolving needs of the community.