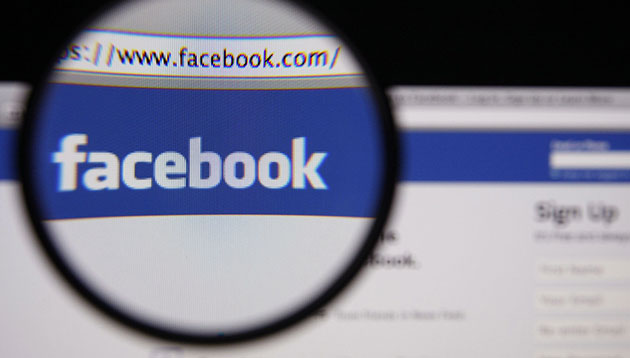 Facebook Indonesia come under fire for allegedly blocking pages run by hardline groups for reportedly spreading hate on the platform. This resulted in protests involving hundreds held outside of Facebook's Jakarta headquarters, according to Reuters.
Some of the protestors claimed that Facebook was being discriminatory as it allowed accounts spread hate about Islam to operate, while closing accounts which talk about Islamic humanitarian aid. The social media giant was reportedly asked to be "neutral and balanced".
In a statement to Marketing, a Facebook spokesperson explained that its community standards prohibit organisations and people to promote hatred and violence against people based on their protected characteristics.
"We want people to feel safe when they come to Facebook to connect and share. We allow people to use Facebook to challenge ideas and raise awareness about important issues, but we will remove content that violates our community standards," the spokesperson added.
Globally, Facebook recently increased its team of content reviewers by 3,000 to speed up the process of reviewing content which incites violence or terrorism.In July last year, Facebook was given the approval to set up a domestic unit in Indonesia. Prior to the green light, the social media giant was only able to operate in the country through an office in Jakarta. In March 2016, Facebook appointed Sri (Wido) Widowati as head of Indonesia. She replaces Anand Tilak, who moved into the role of global brand partner for Facebook, based in Singapore.
Last year, Instagram, which is owned by Facebook, revealed Indonesia to be its largest community in Asia Pacific, with more than 45 million monthly active users. This was up from 22 million in early 2016 and makes Indonesia one of the top markets for Instagram, which currently has 700 million monthly active global users.
The study also found 80% of Indonesian Instagram users following businesses, and that one third of its most viewed Instagram Stories to come from businesses in Indonesia. This indicates the country being considered to be a destination which enables Indonesian brands to grow.