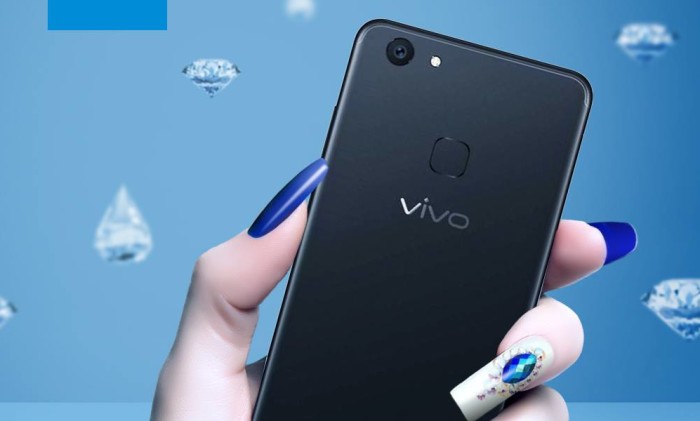 Chinese smartphone brand VIVO has entered the Singapore market through the launch of its V7+ and Y65 mobile handsets. Plans to enter Singapore first emerged in October last year when the brand launched in Hong Kong.
According to Channel NewsAsia, VIVO Singapore CEO Liu Hong Bin said that Singapore is a key market for the brand and it intends to establish its presence in the country. As such, plans are underway to introduce more products in upcoming months. It added that its two handsets would be available from 20 January 2018, offered through 100 authorised dealers. The company is also currently in negotiations with the three local telcos in Singapore and aims to offer its products through the telcos at approximately around February.
The move was also revealed in one of VIVO's posts on its Facebook yesterday. Marketing has reached out to VIVO for comment.
Last year, in addition to Singapore, the company had revealed plans to expand its brand to countries such as Taiwan and Russia, which marks its first entry into Europe. It added that it was also planning a launch into Africa.
The smartphone brand already has a presence in neighbouring countries such as Malaysia and Indonesia. Just in November 2017, the company was revealed to be working with Google's YouTube to present its annual YouTube FanFest event.
In June last year, it launched its "Perfect Selfie, Perfect Ramadhan" campaign for its VIVO V5s camera-phone campaign, together with communications partner Y&R Indonesia. According to Y&R, the spot, airing on TV and via social media, has attracted over five million views on YouTube. Meanwhile in Malaysia, VIVO tapped on renowned Malaysian celebrity Siti Nurhaliza as a brand ambassador to promote its handsets.