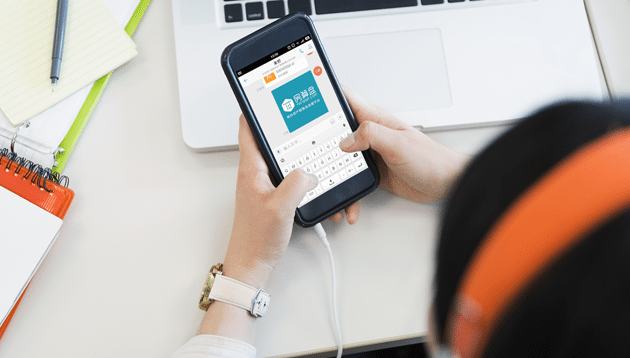 Alibaba Group launched an English version of DingTalk, an enterprise communication and collaboration platform, to boost communications and redefine collaborations for businesses and small and medium-sized enterprises (SME).
According to chief technology officer Hugo Zhu, Malaysia is the first market to have access to the English version of the platform, which aims to build a more secure, efficient business environment for Malaysian SMEs. He added that DingTalk will focus on building a local service network and an operational support team to ensure there is necessary support for Malaysian enterprises.
The platform currently serves businesses across sectors such as e-commerce, manufacturing, education and finance. It provides functions such as unified communications, office automation, as well as internal and external collaboration. DingTalk's goal is to create a secure and effective platform which is mobile-optimised, while providing cloud-based office automation solutions and freeing companies from the costs of building or buying software and maintaining their own servers.
Zhu also expressed hope in collaborating with Malaysian SMEs and encouraging them to digitalise their businesses, which is in line with its Electronic World Trade Platform vision that revolves around offering relevant tools and technology to enhance businesses in countries.
"Our endeavour is to empower small and medium-sized businesses so they can scale and become part of the global marketplace. Technology is so powerful that it has the ability to transform and help businesses enhance their operations," Zhu added.