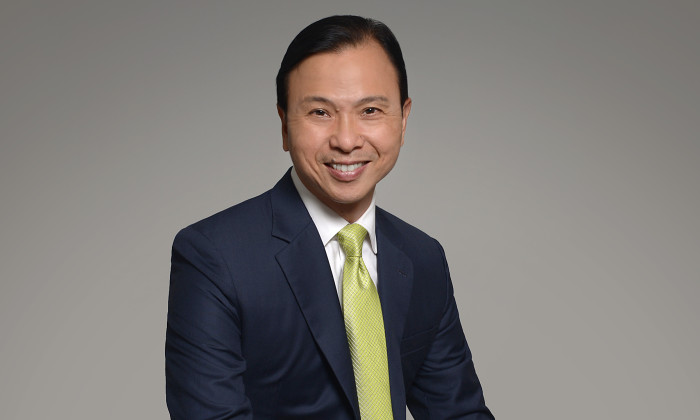 Following a successful two-year collaboration, Singapore Press Holdings (SPH) and StarHub will be renewing their strategic partnership for a further two-year term. The two companies will continue their tie-up in advertising sales, content creation and distribution, data analytics, and marketing. In addition, further collaboration will be explored in new areas such as healthcare, retail and education.
The strategic partnership has combined SPH's sales team and StarHub's content and distribution platforms to offer integrated multi-platform advertising packages to the market. With the renewal, the two will continue working to develop omnipresent branding opportunities for advertisers across TV, print, out-of-home, radio, mobile and digital media.
The two companies have also broadcast and promoted SPH-produced current affairs, entertainment and lifestyle content across StarHub's pay TV service. These include programmes such as "Ministerial Coffee Talk", "Zaobao Keywords", "Zaobao Micro Film – Pa's Expressions" and "It Matters – The Future of Us". Moving forward, SPH content will be extended to StarHub's online streaming service, StarHub Go, to deepen customer engagement. StarHub will also cross-carry and promote content with SPH's existing radio stations – Kiss92, UFM100.3 and OneFM 91.3 – and two new radio stations, Money FM 89.3 and 96.3 Hao FM.
Over the course of the partnership, cross-promotional initiatives have met with success and will continue to be rolled out. For instance, subscription drives which bundled SPH newspapers such as The Business Times and Lianhe Zaobao with StarHub's online streaming service, StarHub Go, were well-received by readers. Marketing efforts will now be extended to include joint outreach events as well as rewards initiatives.
"Unlocking a new dimension to the partnership is a desire to jointly create services in sectors other than the media industry," said the two companies in a press statement. This includes the provision of StarHub's connectivity and digital solutions to SPH and its affiliates such as Orange Valley Healthcare and Han Language Centre. The two companies will also explore collaborations on solutions in relation to connected buildings, the Internet of Things and smart retail.
CEO of StarHub, Tan Tong Hai (pictured) said: "In today's marketplace, partnerships are the key to businesses gaining an edge in delighting customers and opening opportunities. This renewal not only underlines our shared commitment to delivering richer content and experiences to our customers, it also takes our partnership to the next level by breaking new ground in non-media collaboration."
CEO of SPH, Ng Yat Chung said: "It has been a fruitful partnership with StarHub for the past two years as we capitalised on our synergies as media owners to improve our product offerings and grow our customer base. Our renewal of this strategic partnership will enable us to continue to leverage on each other's strengths and channels to create new business opportunities for both companies, as well as benefit consumers in Singapore."