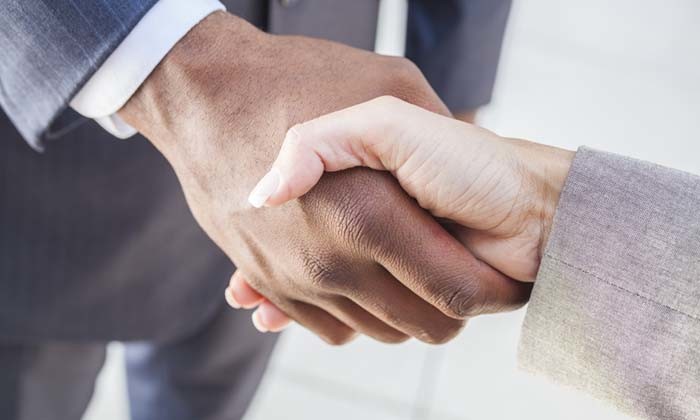 Axiata Group has appointed YM Tengku Dato' Sri Azmil Zahruddin bin Raja Abdul Aziz, deputy MD of Khazanah National, to its Board. He will represent the strategic investment fund as non-independent non-executive director of Axiata, effective 12 January 2018.
He replaces Kenneth Shen, Khazanah's executive director, investments, who has served on the Board since 2011. Prior to becoming deputy MD, YM Tengku Dato' Sri Azmil Zahruddin was executive director of investments and managed Khazanah's investments in areas including innovation and Technology, oversight for its offices in San Francisco and Khazanah Koridor Utara in Penang.
Before joining the company, he was MDF and CEO of Malaysia Airlines and also served as its executive director and CFO in August 2005. He was also the CFO and MD and CEO of Penerbangan Malaysia.
"His deep experience across various industries, in particular in technology and innovation, will bring new and relevant perspectives to the Board," Axiata's chairman, Tan Sri Datuk Wira Azman Hj. Mokhtar said. He also thanked Shen for his contributions to the board over the last six years and said that Shen will remain in the Axiata Group as a board member of edotco Group and PT XL Axiata Tbk.
"On behalf of the management of Axiata, I would like to express our gratitude to Shen who has been a dedicated long serving member of the Board and has been instrumental to the success of the Group. I have personally enjoyed working with him and I am pleased that he has agreed to remain on the Board of some of our operating companies," Tan Sri Jamaludin Ibrahim, president and group CEO of Axiata, said.