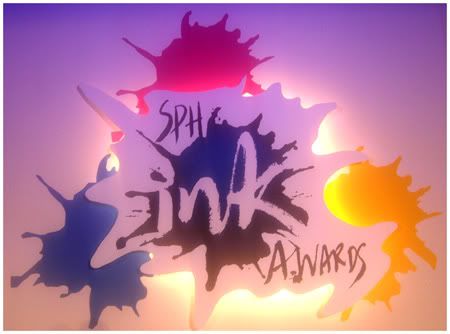 The Ink Awards organised by SPH basically recognises excellence in creative print advertising.This year's awards was included Scam ads entries were no longer permitted and entries must have run in our papers with a minimum ad commitment. A scam advertisement is neither requested by nor paid for by the client. It can be said that such an ad was created with the sole purpose of winning awards..and usually done without thinking of the market and consumers in mind which makes it very contrived. Last year's Grand Prix winner was such an ad. I think this is a great move!

The Grand Prix winner from FCB Singapore emerged with its Baygon Mosquito Killer campaign for SC Johnson & Son
Fantastic print campaign..what won me over was their clever copy..


Not surprisingly, atomz i!'s ad for Agri-Food & Veterinary Authority ofSingapore, titled You Can't Teach Them To Play Safe, won the Reader's Choice which was determined by readers' votes. It was one of my fave too. FCB's ad received the 2nd highest votes which shows that our readers do appreciate quality ads..

To read more about the Ink Awards, go to Asia1 or SPH Site